✅ 100% Money Back Guarantee.
✅ Worldwide Insured Delivery.
✅ FAST SHIPPING >>Process orders within 24-48 hours M-F!
We're available to support you via               
Email: hello@fadshoe.store

CHANGE YOUR SHOES & SAVE YOUR FEET

 
✅These wedge booties designed with the heighten inside, 2.95'' high heel ankle boots, raising your height and making you look more confident and charming.
✅Slip-on style easy to put on and take off. 
✅These wedge booties feature anti-slip sole-designed as per tyre pattern, with anti-slip performance, help you stay on your feet in slippery conditions.
✅Ankle booties are the perfect accessory to any outfit. Wedge booties are stylish whether you are wearing tights,jeans, a skirt or party dress, there is a design for every occasion.
✅These Wedge Booties are perfect for casual activities, indoor, walking, shopping, tourism etc,
✅These wedge booties are generally aesthetically pleasing because they do create the illusion of longer legs
✅Even though they have a heel, you don't get tired with them as you would with normal heels. Because it hugs your whole foot, you may feel super secure walking with them. Nice sturdy bottom so you're not feeling wobbly
✅Suitable height of wedge heel design makes you slim, higher and charming while not tired.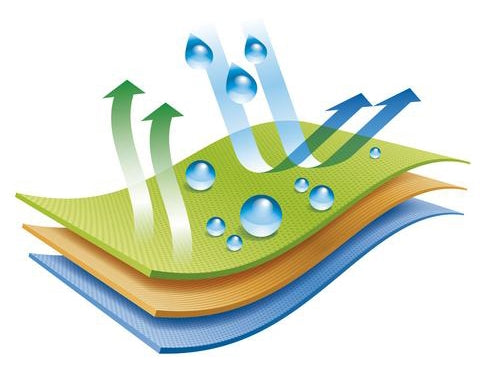 Fashion Design & Breathable
---
We believe that
Wearing the right shoes can change your entire day.
Wearing eye-catching shoes can make any woman feel confident and empowered.
And who doesn't want to feel that way? We make every pair of shoes with you in mind. Go for simply elegant or crazy cool with our stylish collection of booties.
You will feel the difference.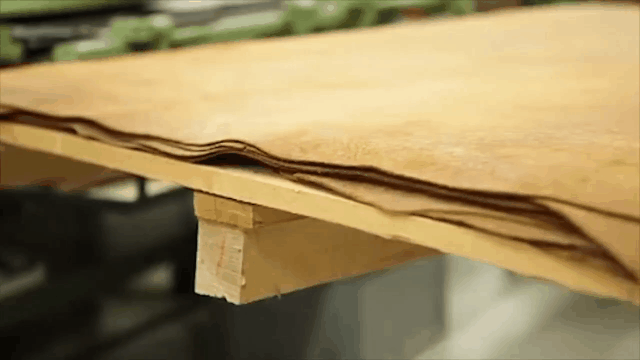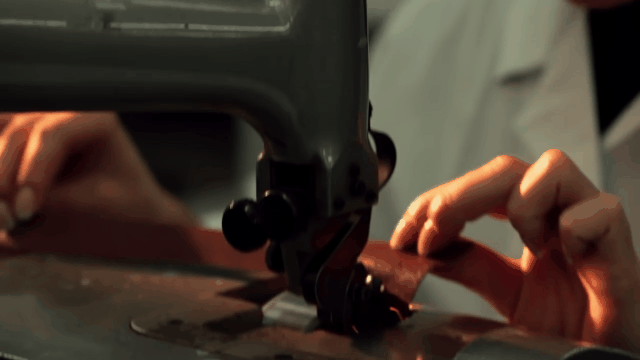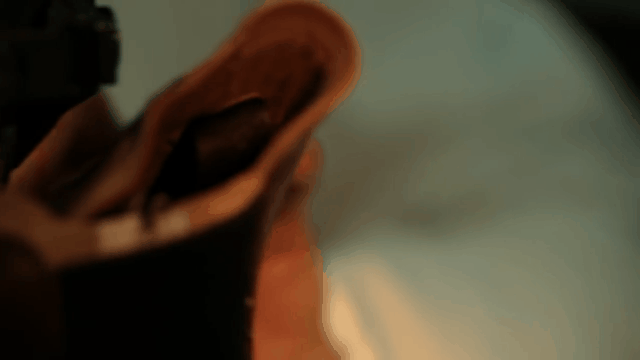 ✅Offered in a wide array of premium materials and must have colors, our chic wedge booties are handcrafted in faux leather to compliment your unique sense of style.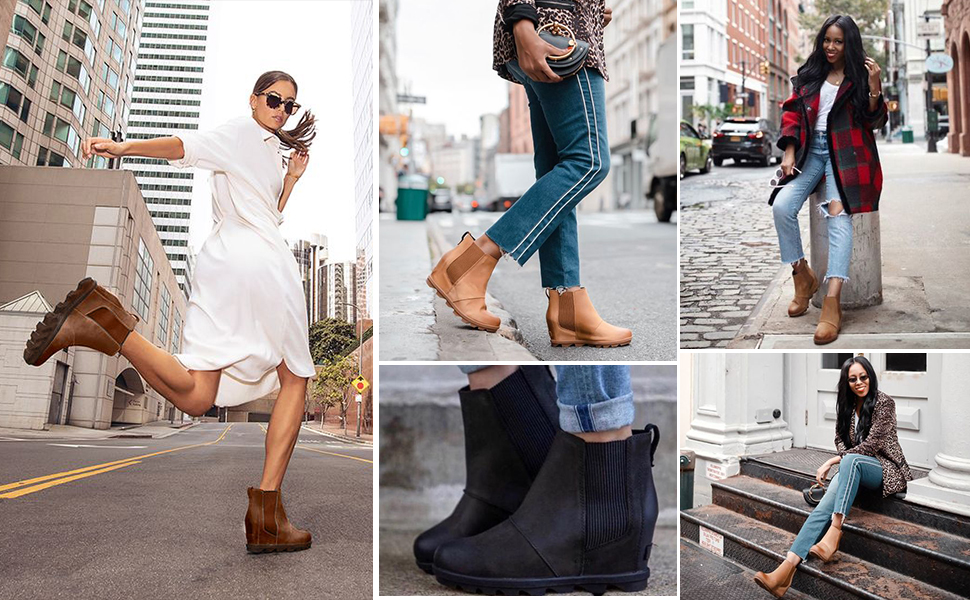 ✅With stand-out chic and sporty styling, platform wedge booties feature of-the-moment styling that transitions effortlessly from a weekday in the office to a weekend getaway.
✅Durable use for autumn, spring and winter.