Winter's wily ingenuity for sexy --- Even in the cold winter, you can wear sexy fishnet stockings, Show off your great body.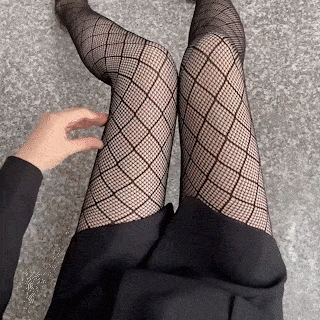 Main Features
Soft Fleece Lined
120g Leggings are suitable for warm weather, like spring. 220g fleece lined leggings are suitable for cool weather, like autumn. 300g leggings are suitable for cold weather, like winter. These leggings are innovative. It looks translucent and slim from the outside but fill with warm fleece in the inside.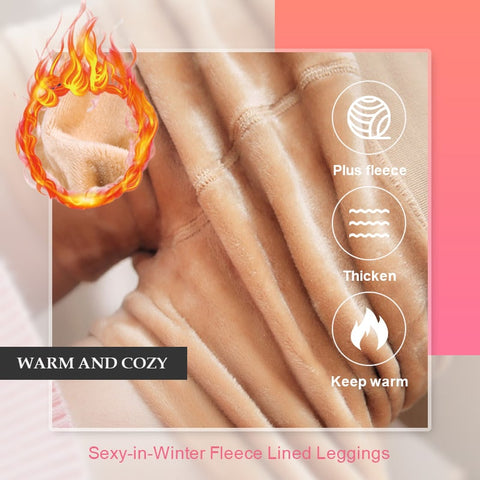 Super Stretchy And Lightweight
Made of nylon, excellent elasticity, do not worry about deformation, wear alone or wear inside the clothes will not increase the sense of bulky, so that your movement is not restricted. And the process is delicate, the product is soft, non-pilling, realistic appearance will not be stripped of silk.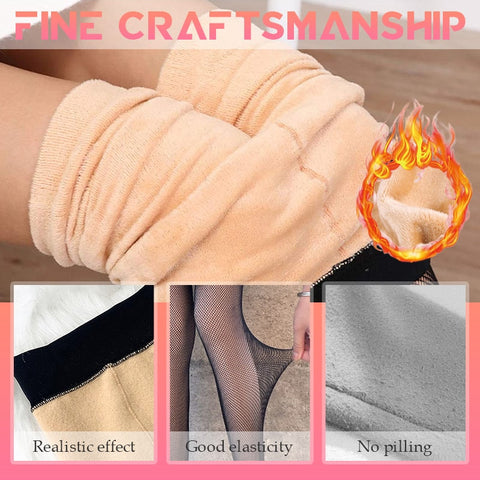 High Waisted & Tummy Control
Double layer design, as a leggings, it looks stylish and goes well with any outfit. It has a great high waist design that lifts and shapes the hips to create an attractive line. It makes you look more sexy and attractive.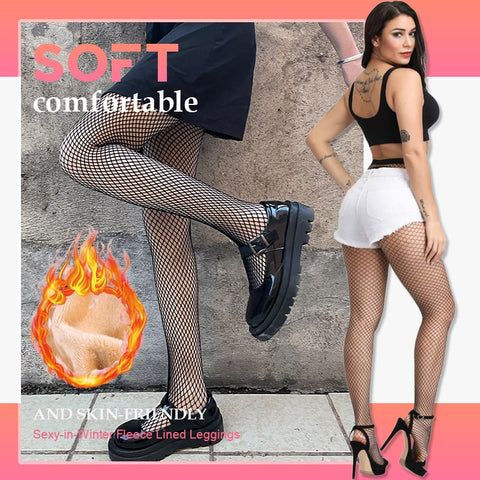 All-match
Soft, comfortable and skin-friendly. The stylish look in classic colors fits well with dresses, skirts, boots, high heels, etc, Wear a dress on a pretty cold day or comfortably wear them under your pants, perfect for winter.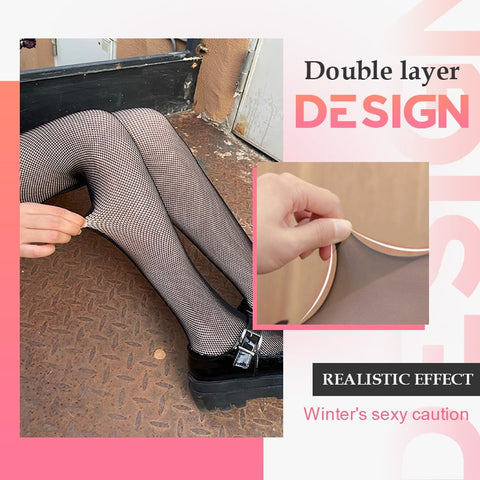 Product Infomations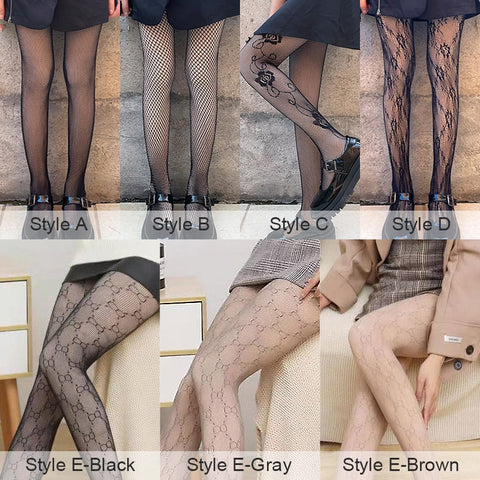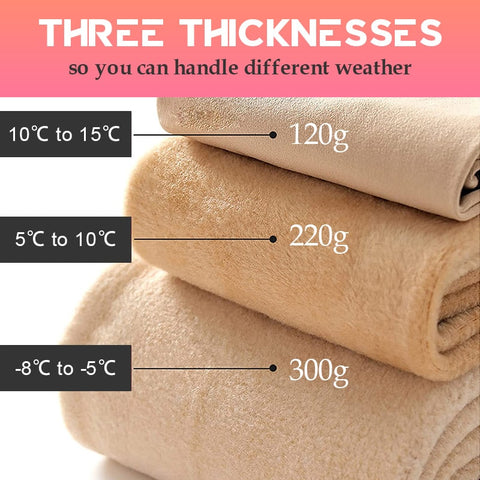 Specifications
Material: Nylon
Style: Style A, style B, style C, style D, style E-black, style E-gray, style E-brown
Type: 120g, 220g, 320g
Construction: Double layer design
Package contents: Sexy-in-Winter Fleece Lined Leggings*1