No matter what you do,  Plus-size Push-up Bra offers the breast support you've been looking for in seconds!
A super comfy, stretchy bandeau bra lifts and accentuates your girls with no rolling and chafing all day long!!!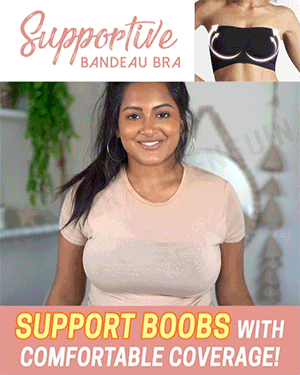 This wireless bra supports your girls just like underwire bras but is way comfortable. Using removable lightly padded foam, extra-wide side wings, and stretchy under-bust band, it shapes your boobs while smoothing bulges to create a sleeker silhouette.

Best of all, the blend of cotton and nylon wicks away sweat quickly to keep you cool and comfy even in the hottest weather. With back smoothing design, it gives you a perfect invisible fit under off-shoulder clothes, too...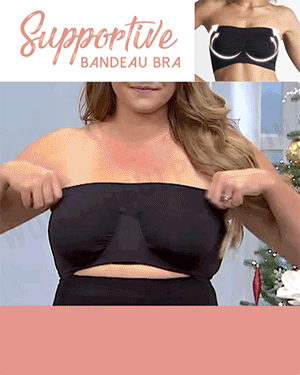 Wear your favorite off-shoulder shirt without the hassle of hiding bra straps! InviLift bras are strapless, sexy, and invisible under clothing.
No need to worry about your bras falling down! With anti-slip grip lining and snug fit, InviLift will hug your body and stay in place the whole day.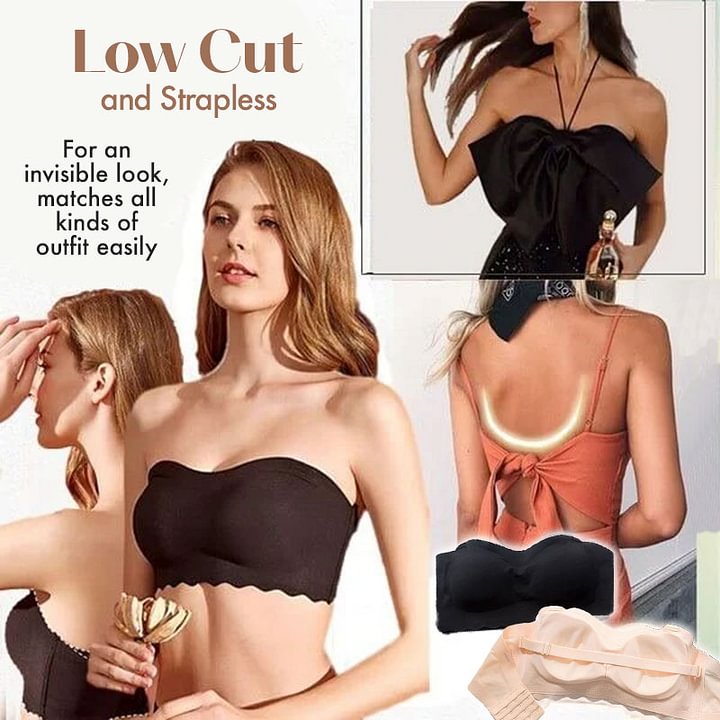 Why are Thousands of Women Obsessed with InviLift's Push-up Bra?
MAXIMUM PUSH-UP ANTI-SLIP SUPPORT
InviLift is designed to provide the utmost strapless lift-up support but also keeps you looking natural and even.
Adjustable and detachable back anti-slip straps designed for different bust sizes to achieve the most comfortable wearing effect.
Now you could wear any sexy, deep V dresses and show your S-curved body shape! Say goodbye to lacy, old-school bras with straps!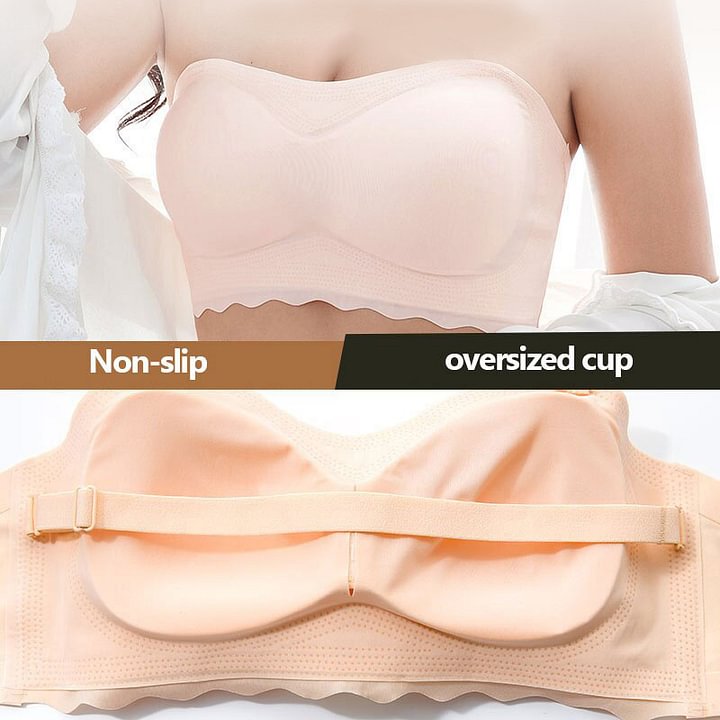 STRAPLESS FOR YOUR BEST APPEARANCE
InviLift is born to be hidden and let you shine! No more bra straps showing and ruining your outfit.
InviLift's push-up bras offer maximum support from all angles to give a natural-looking appearance while still staying comfortable and flexible for daily use.