Appreciate Light In All Angles!
A truly unique and interactive toy, the Magic Prism Cube will keep children and adults engaged and entertained for hours. Beautiful gift that is educational and a great decoration.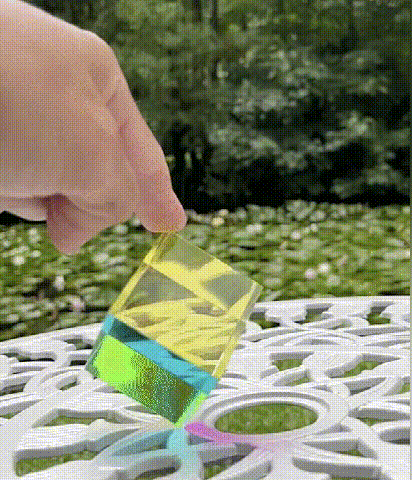 If you've got a child who is learning all about the power of light and it's ability to reflect and refract, this prism cube is going to be a beautiful creation that will fascinate your child in its look but also its features in learning how it works.
Features:
Pocket-Sized Entertainment: With its very small design, you can carry the cube anywhere, it can even fit right in your pocket. Take it out and let it radiate into a delightful optical entertainment that everyone will enjoy and get fascinated with.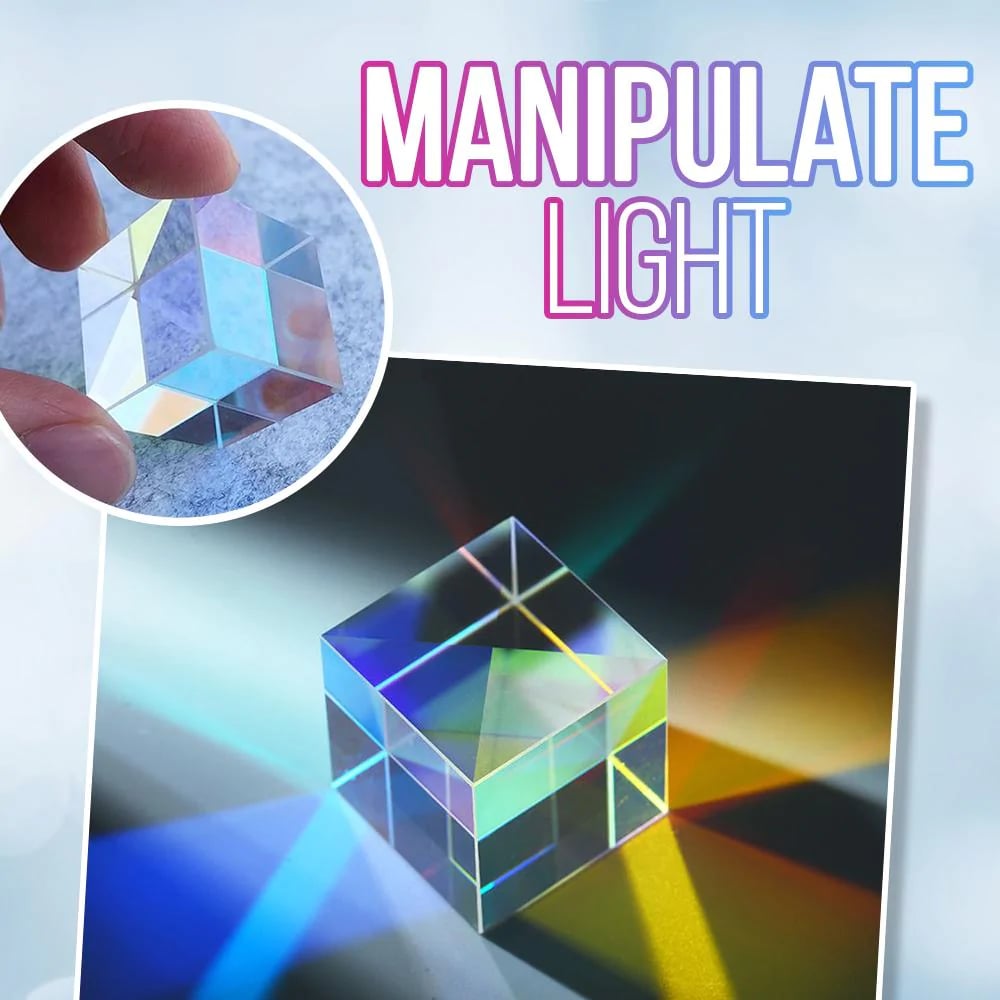 Instant Photography Filter: It is a great addition to your photography accessories, making your pictures unique without any post-editing magic. Say goodbye to your favorite filters!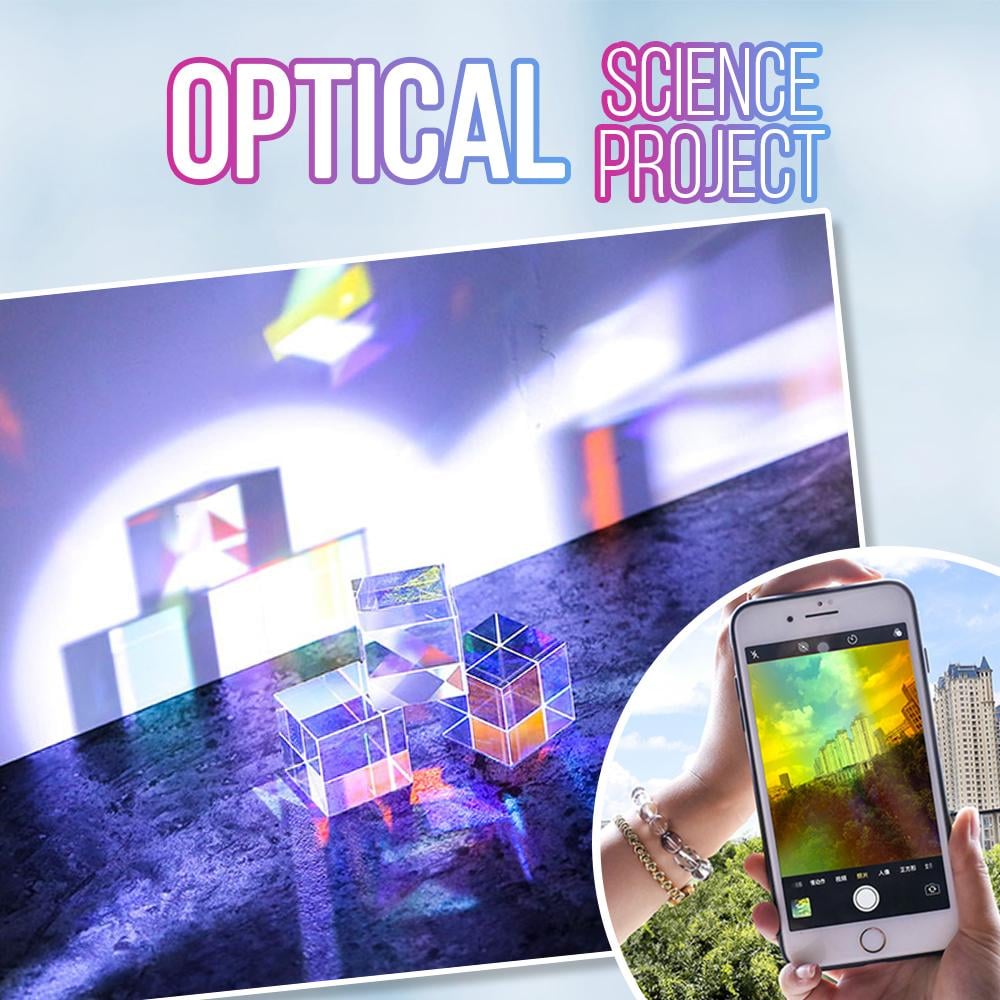 Great Science Experiment: In creating wonderful colors through beam splitting and light refraction, it is perfect in sharing knowledge and educating people on how a prism works. Make science easier to understand using this product, both for kids and adults!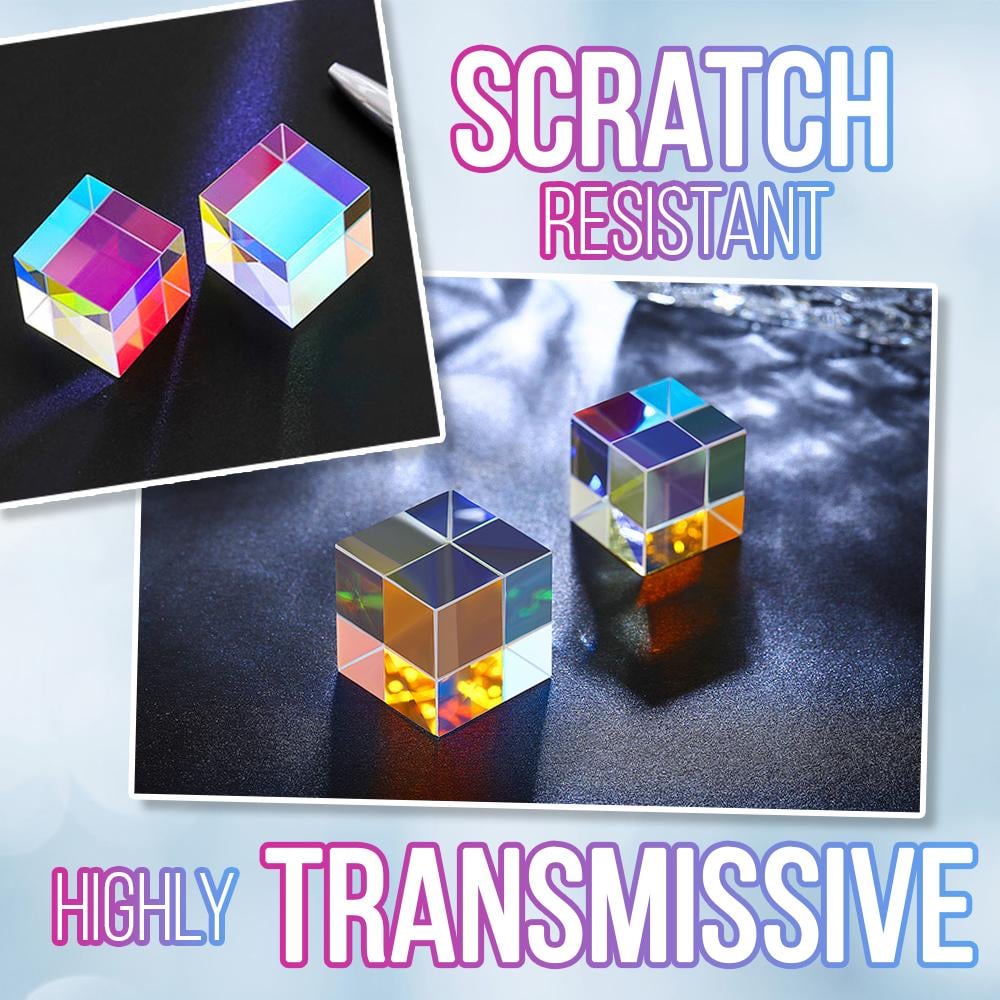 Specifications:
Material: Glass
Size: 5 inches OR 7 inches OR 9.8 inches
Usage: For teaching or research tool or for decoration
Product Includes:
1 x Optic Prism Cube