Getting thicker, natural eyebrows has never been easier! The is sweat, water, and oil-proof, keeping the eyebrows dry and long-lasting for the entire day!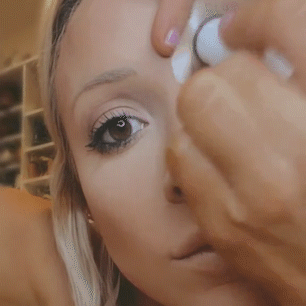 FULLER, NATURAL BROWS EASILY
The kit includes different brow style stencils which help you achieve perfect symmetrical eyebrows quickly & effortlessly, and find the right brow spacing to fit your style!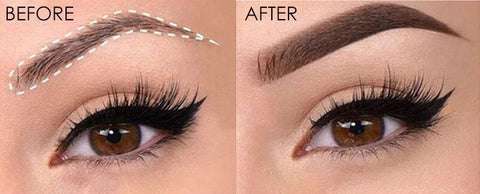 APPLY IN UNDER 1 MINUTE
It takes less than a minute to style your favorite eyebrows! The fills the color and eliminates bright spots to confront any sparse hair around your eyebrows.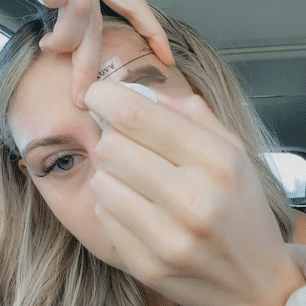 WATERPROOF & LONG-LASTING
Unique properties and strong adhesion help your makeup last for 24 hours without staining or fading due to sweat or rain. The fine, smooth texture will maintain the perfect shape of your eyebrows at any time.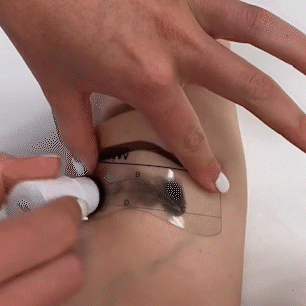 Can be multipurpose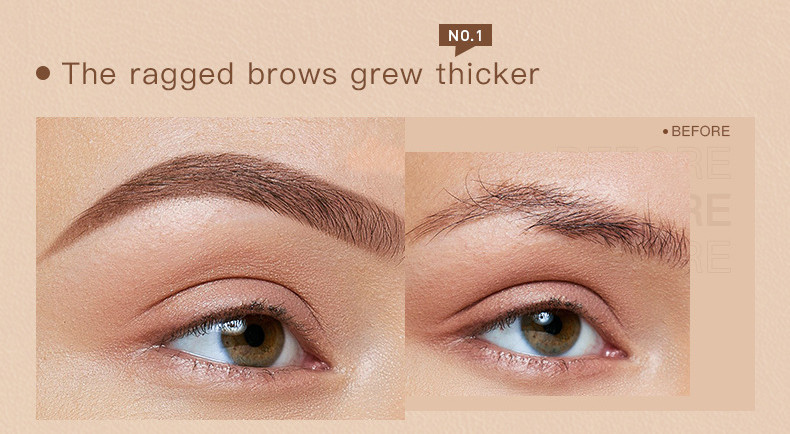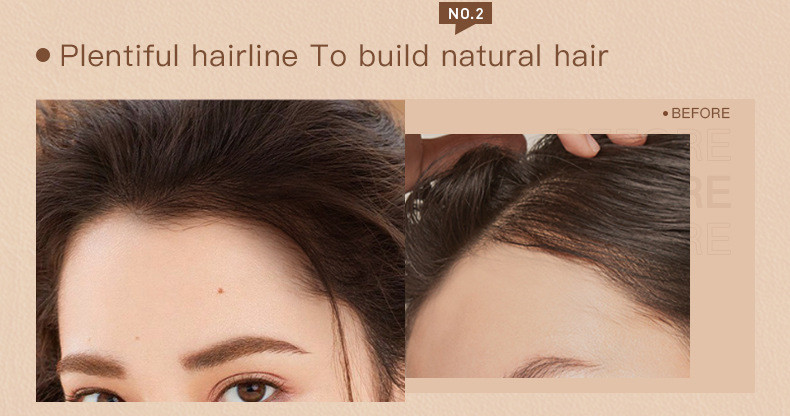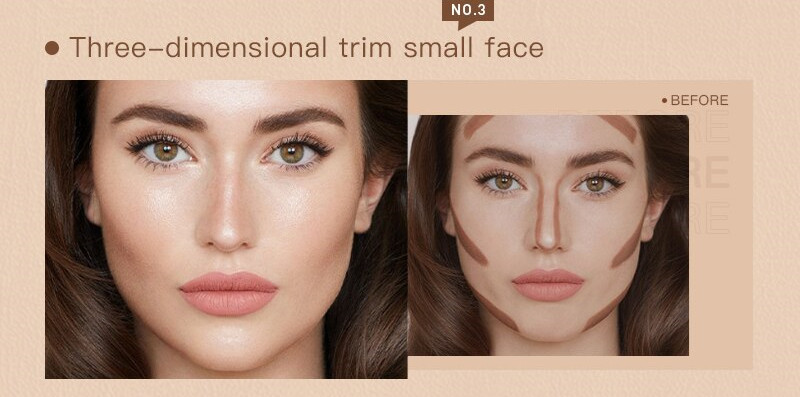 HOW TO USE:
Rotate and open the lid. Dip the mushroom head into the cosmetic powder inside the lid and blend naturally using an eyebrow stencil to fill and draw a natural eyebrow shape.
SPECIFICATIONS:
Applicable people: all skin tones
Shelf life: 3 years
Color: Warm Black/Warm Tea Brown/Light Brown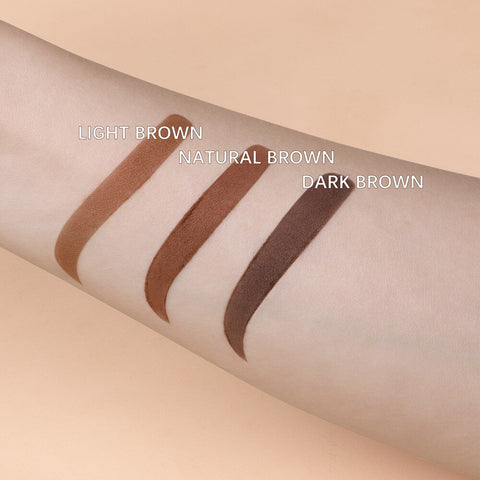 WHAT'S IN THE BOX?
1x Magical Brow Stick
1x Cosmetic Brushes
1x Eyebrow kutsilyo
10x Eyebrow stencils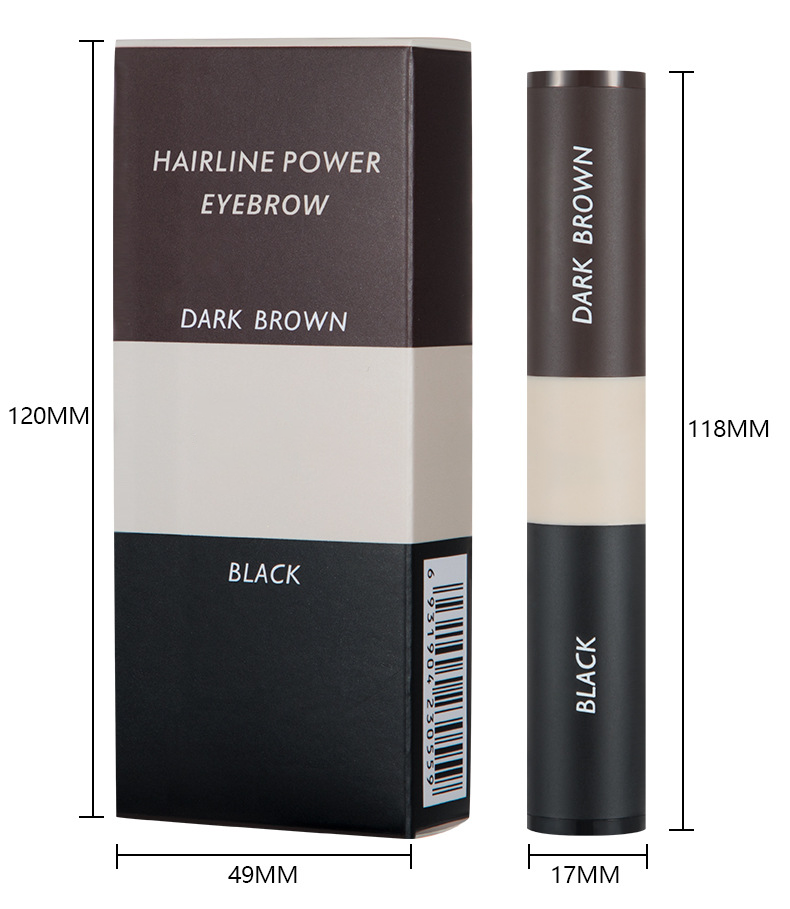 ⭐️⭐️⭐️⭐️⭐️

"I was skeptical at first, but when I lined up the stencil and lightly went over my brow and took the stencil off... WOWWWWWWWW amazing! This is a game changer for me and boosted my confidence up a bit too." - Phoenix

---

⭐️⭐️⭐️⭐️⭐️

"The stencils give you a wide range of options in shaping your brows. Ease of use is what it's all about. Beats pencils or powders." - Regina K.

---

⭐️⭐️⭐️⭐️⭐️

"I am not good at drawing eyebrows. However, this stamp kit elevated my brow game. I simply placed the plastic shaper over my brow and rubbed the mushroom across it and voila I had perfect brows. I love this." - Angelia M.

Quick & Easy to Use
Perfect for beginners to create good-looking brows, this kit will turn an 15 minutes-long filling-in process into seconds with even application.
Reusable, Washable
Durably made with waterproof PVC for long-term use, just rinse it with warm water with zero residues!
10 Shapes for Selection
Suitable for Hiding Hair front & Bald Spots
BUY NOW WITH NO RISK
Customer satisfaction is our number one priority - and we mean it. Not satisfied with your order? No worries! Let us know within 30 days and we will give you a STRESS-FREE refund.