THE ALL-IN-ONE WORKOUT TO HELP YOU BURN CALORIES FROM HOME AND MAKE WORKOUT FUN AGAIN.
Swing Inches Away!
Grab the weight and attach it to the belt. Start swinging away calories & inches. The resistance from the ball will help sculpts your body!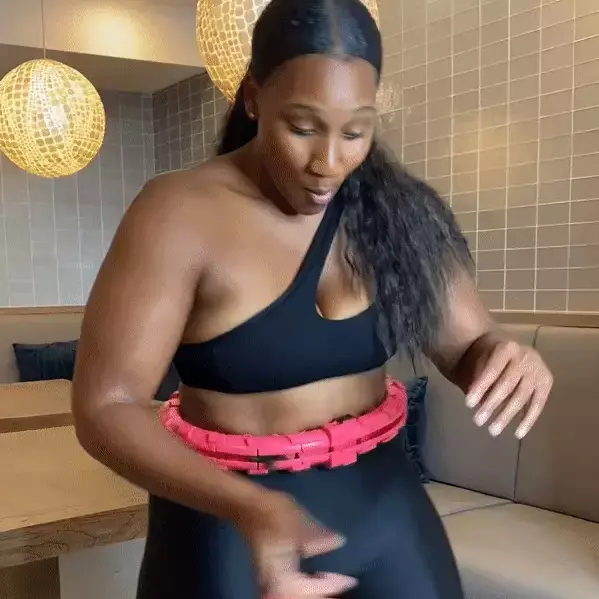 Minimum Effort, Maximum Results
Do it while watching TV or listening to music. Either way it's an effective workout you can do anywhere!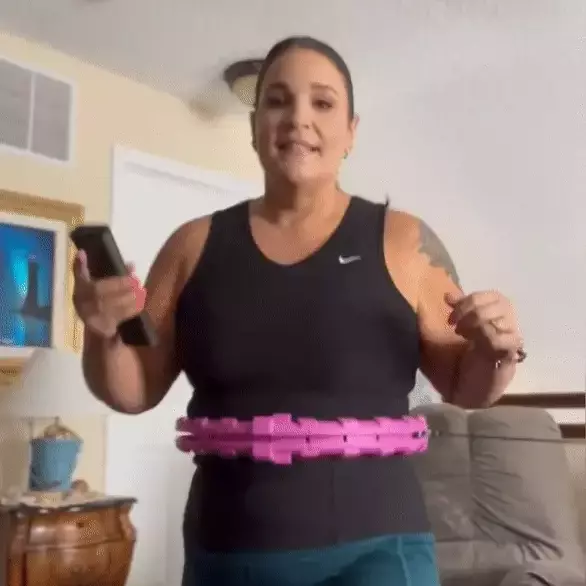 Easy Set-Up
Easy set-upAttach the weight to the track and you are ready to go! Join over 100,000 happy customers on their journey.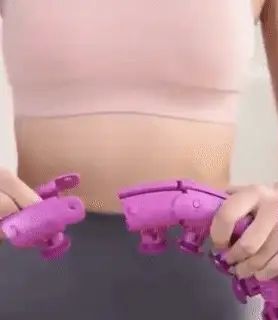 It works! Lose 2 inches off your waist in 30 days or your money back.
Easy, fun & effective 30 min = 2 Mile run
Add Or Remove Links To Match Your Size



Connected by 24 or 28 detachable sections, our Infinity Hula Hoop is adjustable to all waist sizes from 20 to 52 inches. That means that you can use it forever, regardless of your waist size changes. Every section has an ergonomic bump that provides a pleasant massage to your belly while using it.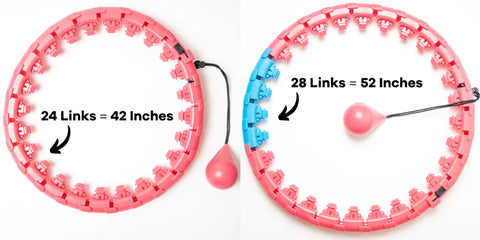 1 Link = 2 Inches 30 Day Challenge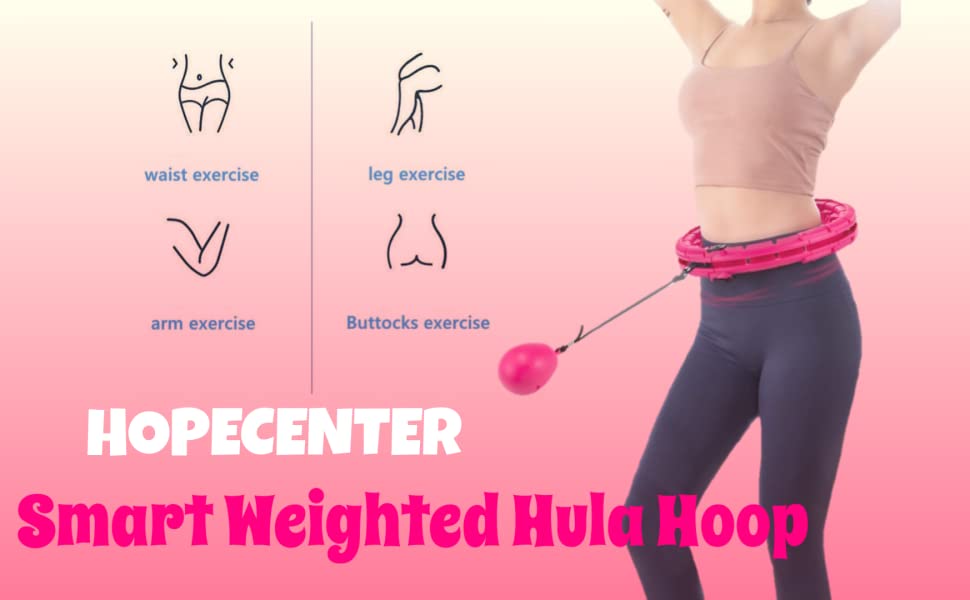 | | | | |
| --- | --- | --- | --- |
| 360 circular massage with spring damping | Flexiable assemly 24 knots make it suitable for any waist | Bearing slide flexible scrolling without noise | Weighted ball and adjustable drag rope |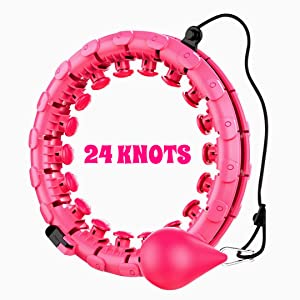 Main functions
Main functions

Burn calories and lose weight
Exercise the abdominal muscles and enhance intestinal motility
Improve body flexibility and shape a good figure

Exercise frequency:

Once a day, 2 to 3 groups each time, 20 to 30 minutes for each group, 20 to 30 minutes rest between groups. Consistent exercise will consume faster.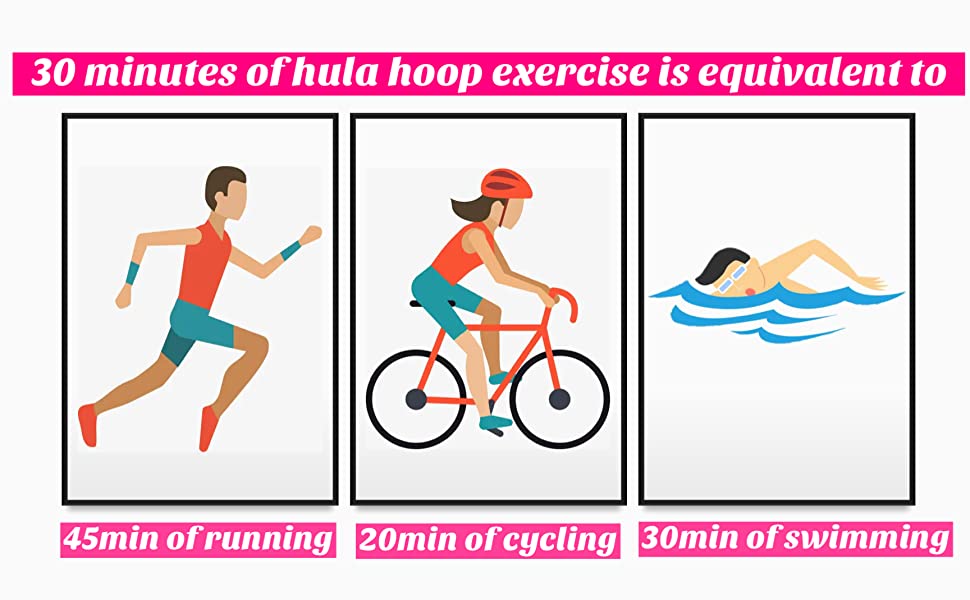 CUSTOMER SUCCESS STORIES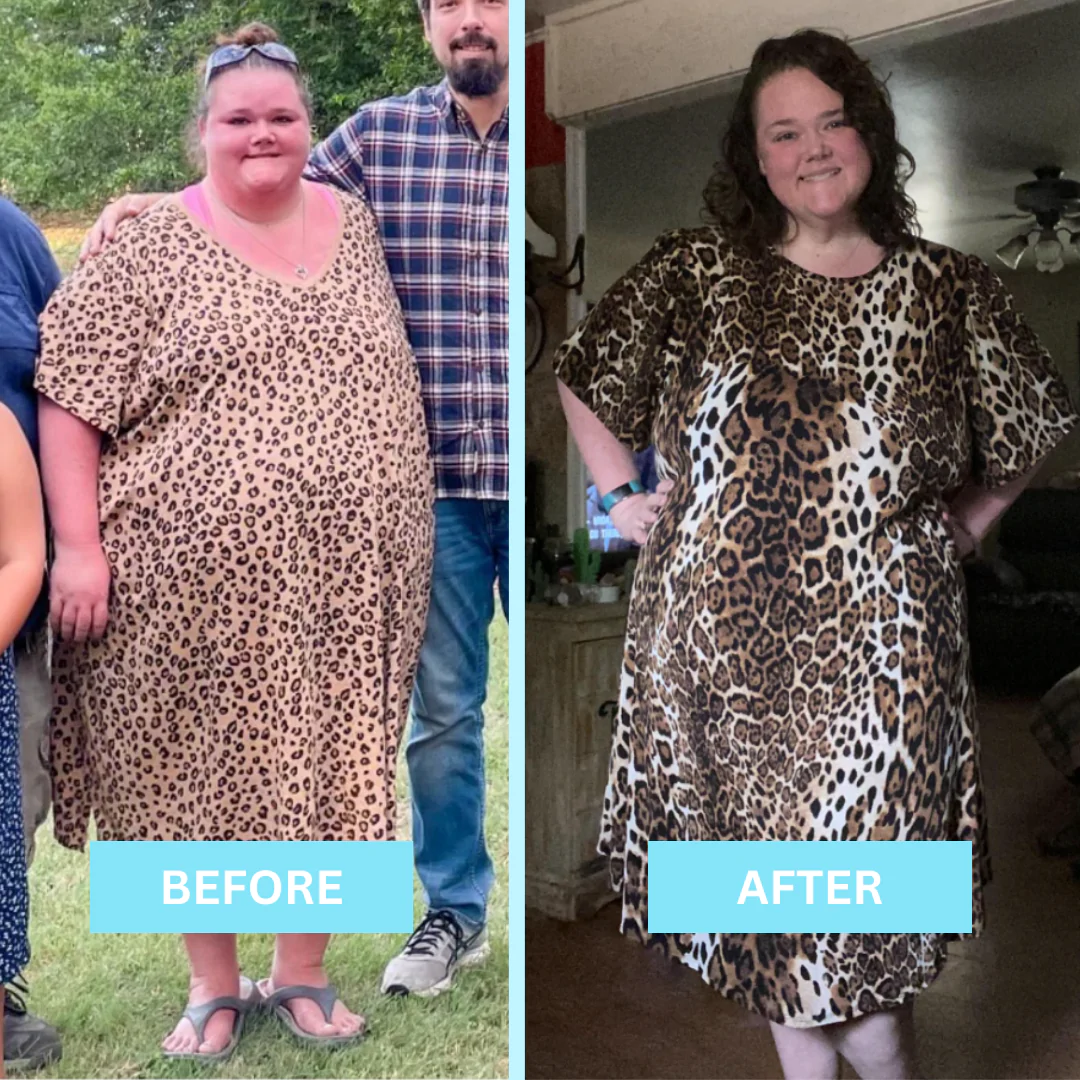 Kathy
The Infinity Hoop has been a hugepart of my weightloss journey. I use it everyday for 30 minutes per day and I started to see a difference when I removed links from my hoop. before I noticed I was down 4 links! I paired my excercise with better eating and the sweat belt for best results

Danay
I've been using the lnfinity Hoop for just two months along with a better diet and the sweat belt and have already noticed a huge difference in my body. lt's easy to use and my waist looks great.I would definitely recommend it.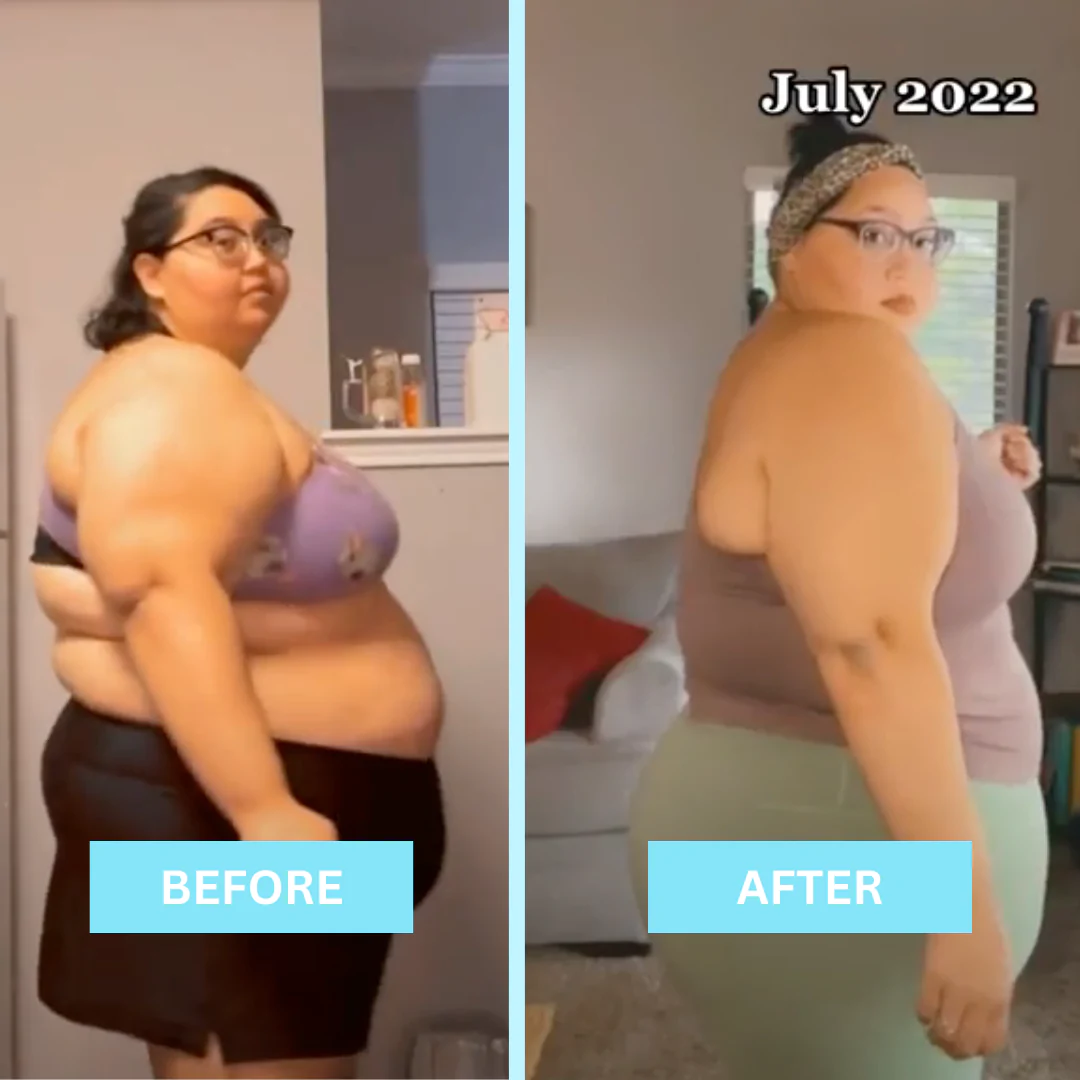 Shae
After adding The lnfinity Hoop to my exercise routine I started noticing improvements.I couldn't be happier with how my body is looking and the increase in energy that l have experienced since using my hoop. I love to do it in the morning to make sure I do at least one thing for myself everyday.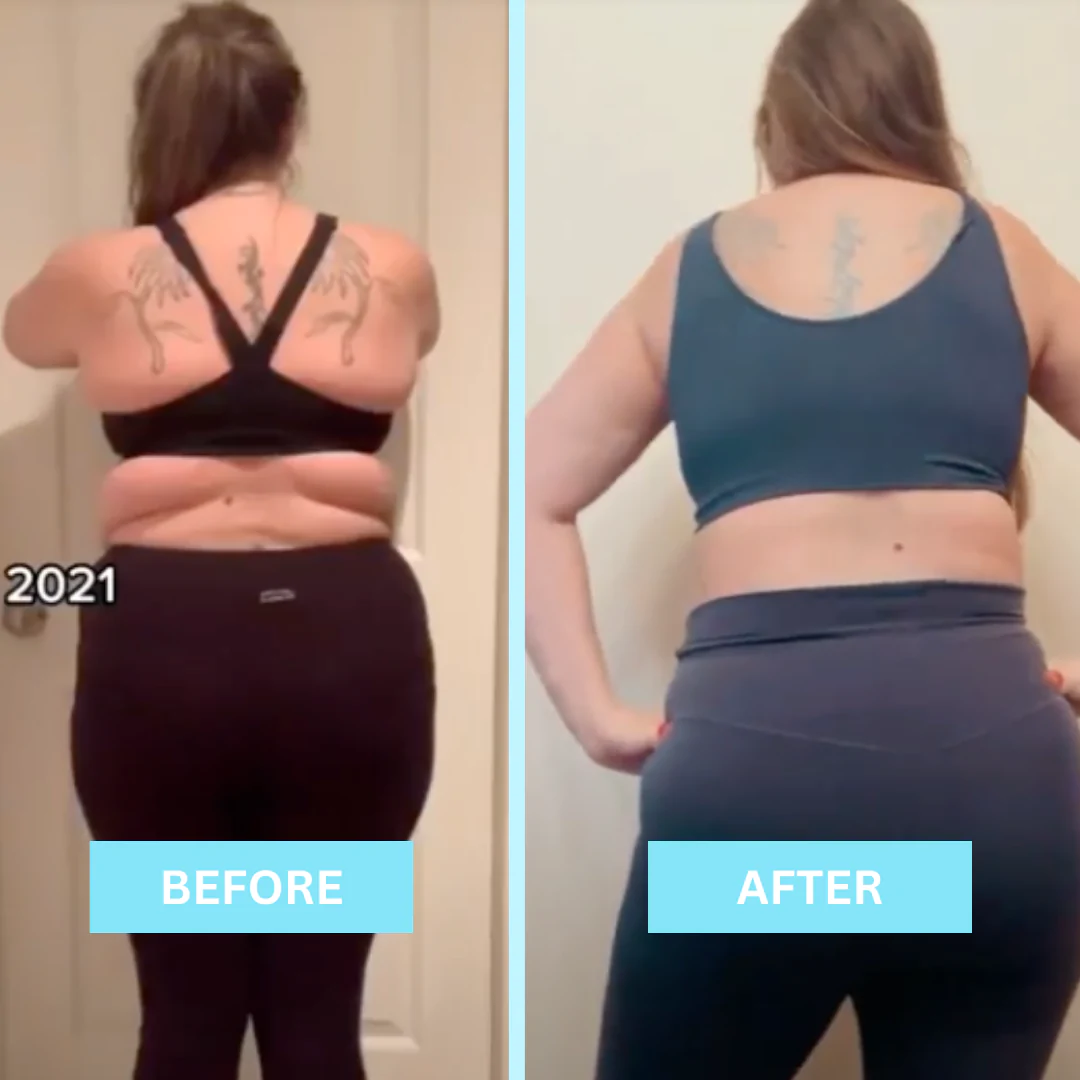 Amanda
I started out doing lymphatic massages for some time, but it got crazy expensive,so when l saw the inifnity Hoop results I knew I had to give it a try. Have used The lnfinity Hoop and the sweat belt and the results speak for themselves. I am very happy with my body and doing cardio has also improved my mental health.