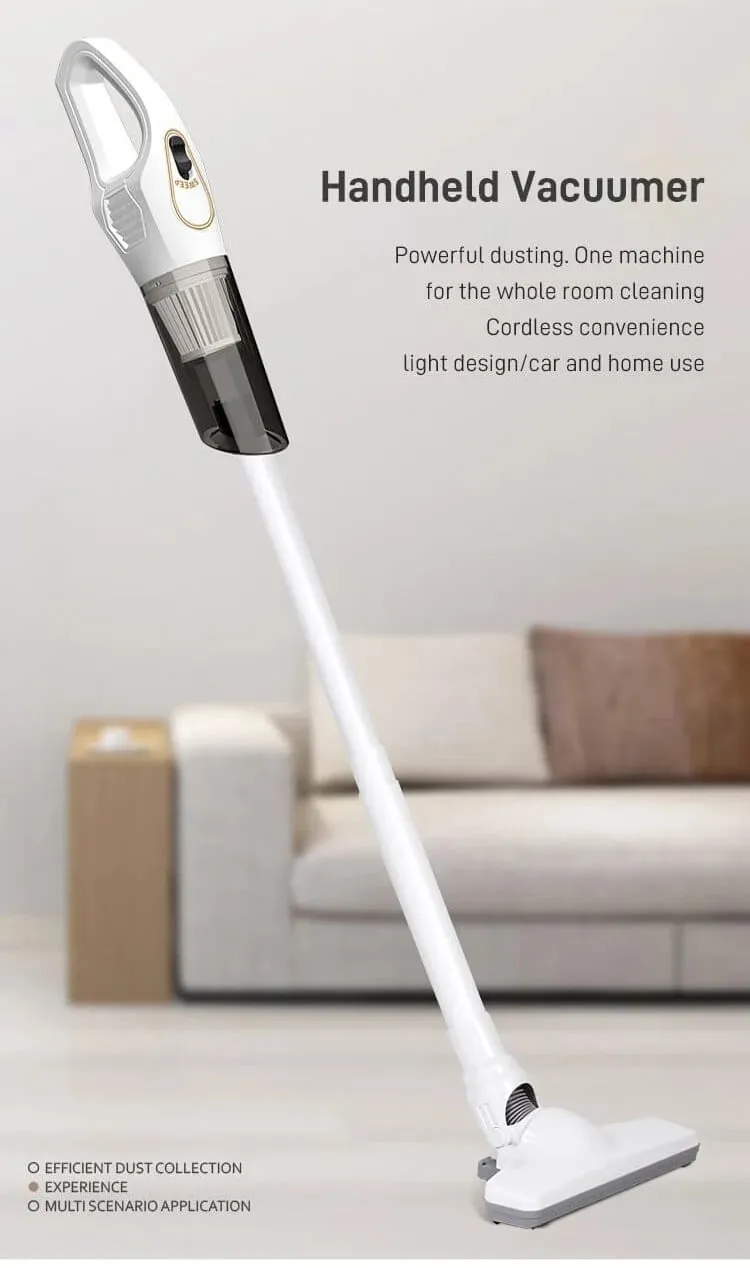 Sweep the floor without bending❗
🔥 Household Wireless High-Power Vacuumer: Our powerful handheld vacuumer is designed to make cleaning easier and more efficient, with its wireless convenience, light-weight design, and powerful suction capabilities.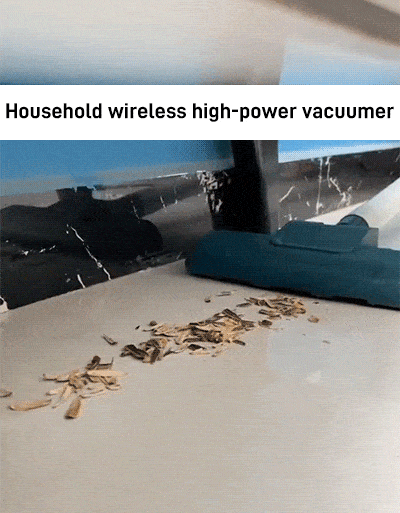 🔥 Three Modes: Its three mode design allows you to switch between modes according to the surface being cleaned. With its powerful suction, it can easily enter narrow gaps and corners. With its flexible handheld mode, you can easily reach difficult to reach areas, making cleaning more thorough
🔥 Multiple Charging Methods: With its high built-in 4000mAh battery and fast charging technology, it can quickly charge in 4 hours, providing you with about 30 minutes of continuous working time. You can easily charge it using a USB port, car USB, home plug, or power bank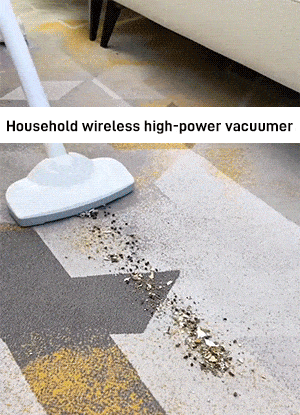 🔥 Innovative Brush Head Design: The vacuum cleaner is also equipped with a unique brush head combination. With its powerful suction force, you can easily clean the entire house in one go, making it easy and comfortable for you at home. It is very suitable for cleaning various surfaces such as tiles, carpets, wooden floors, etc.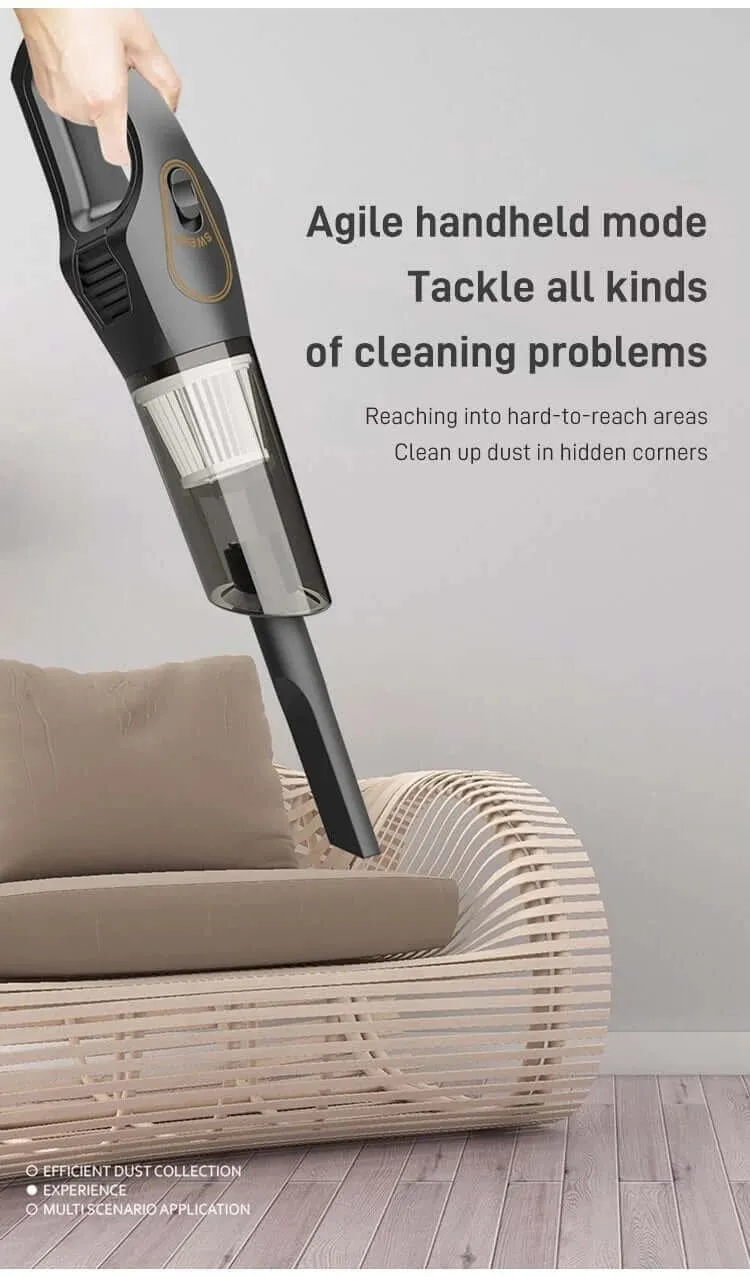 🔥 Perfect Choice: This powerful wireless vacuum cleaner, with an ergonomic handheld design suitable for the palm, is very comfortable to use. One click on/off. It can help you clean your home faster and easier, and home wireless high-power vacuum cleaners are the perfect choice for you. It is the perfect tool for cleaning your home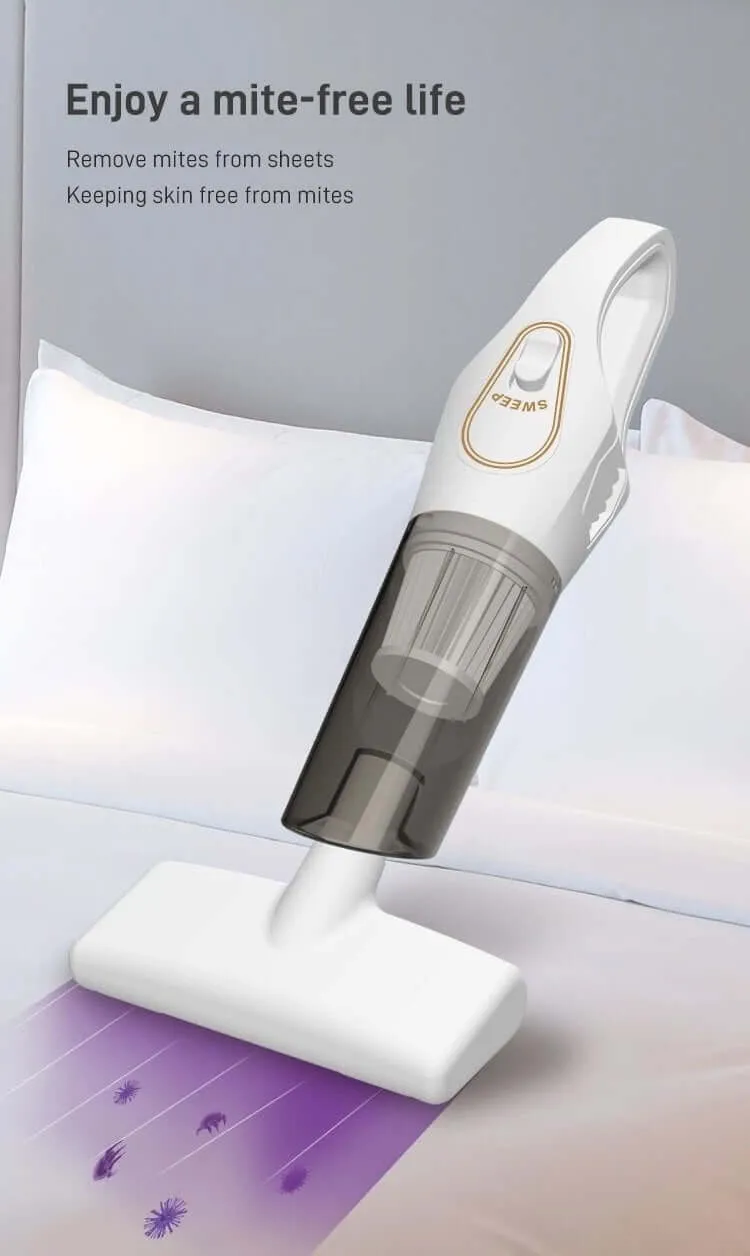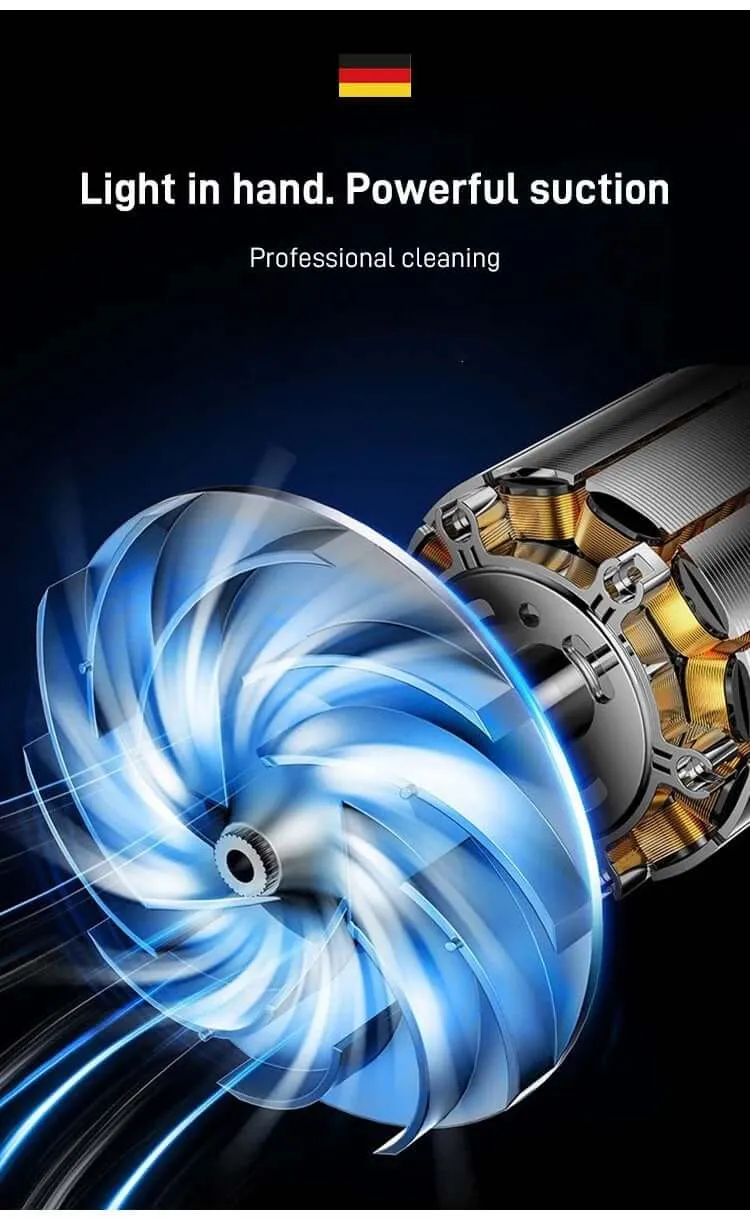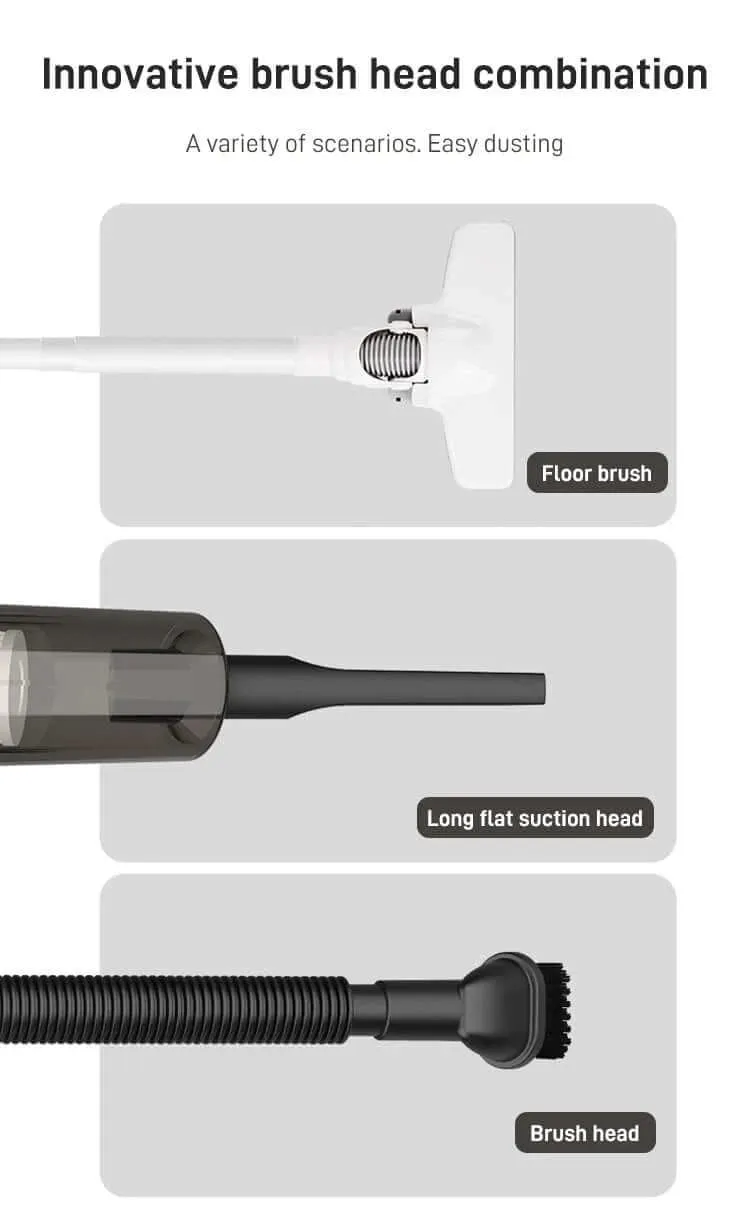 Wireless Handheld Car Vacuum Cleaner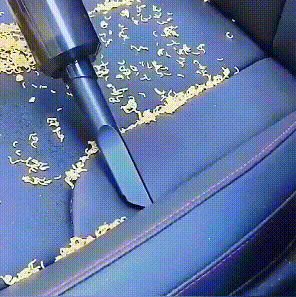 【Wide Use】Car Vacuum Cleaner can be used as a computer cleaner blower,laptop cleaner, desk vacuum cleaner, hand vacuum for car, piano , pet house,office desk cleaning,etc.Two styles of head for all kinds of garbage and deep cleaning.