Represent your love for dragons and fantasy art with our Dragon Legends display!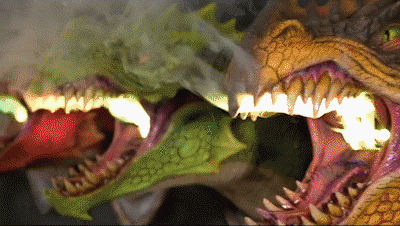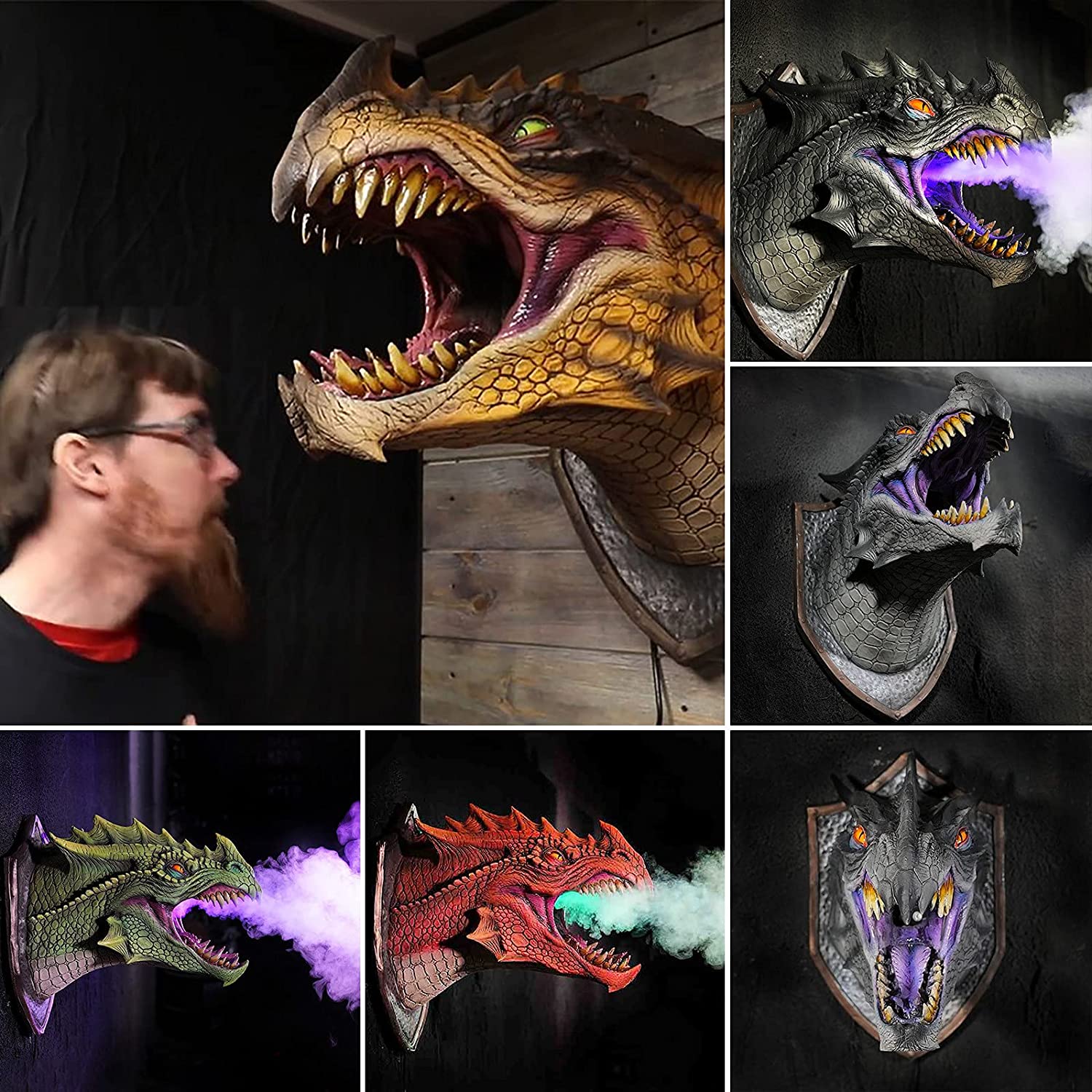 Unique Design: You can replace or create more of Dragon Heads smoke equipment with a similar as a fog machine to make your dragon legend props more special and blow out more "smoke and fire"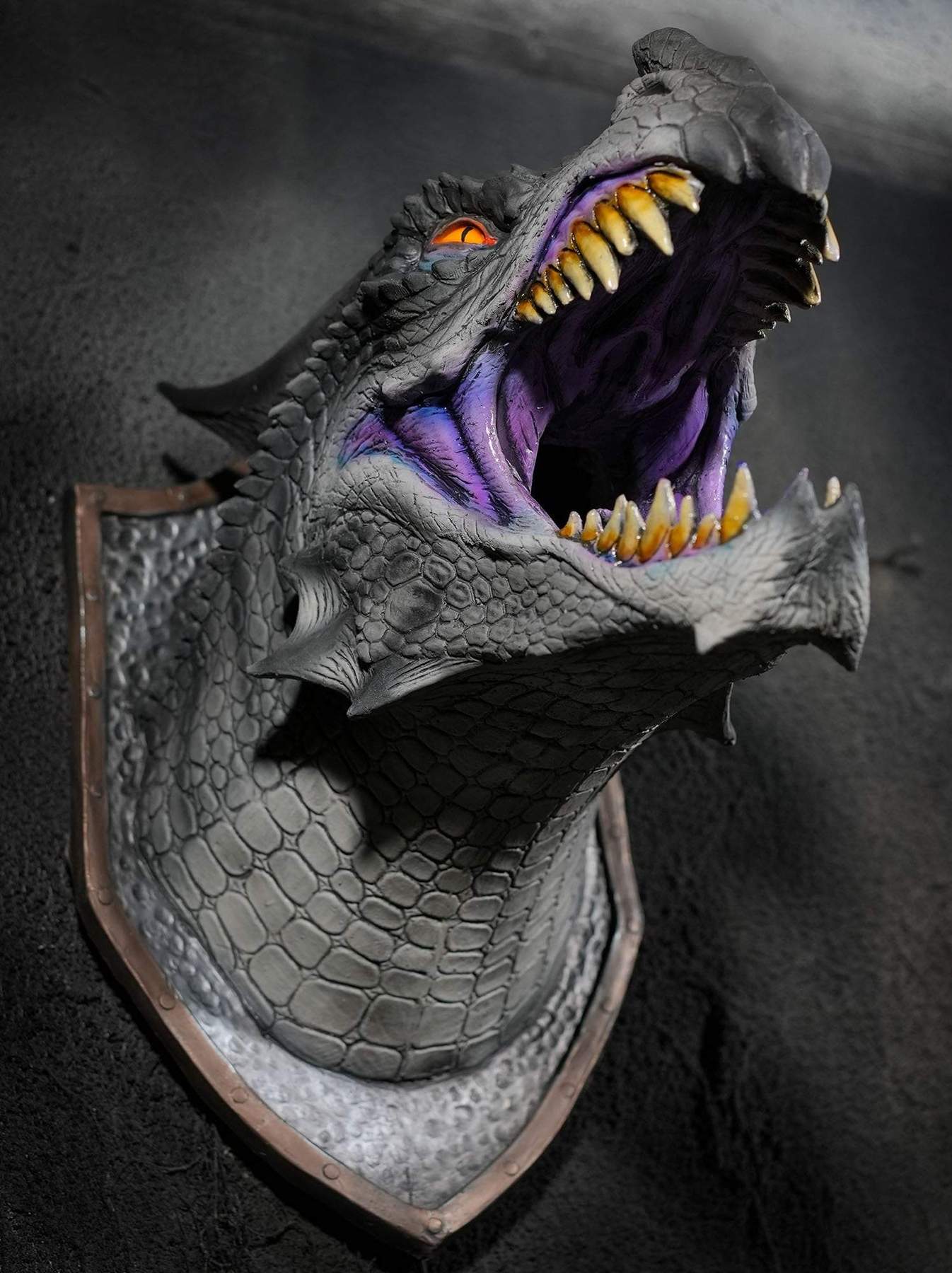 Durable material:
Hand painted, highly detailed and cast in solid high-density foam and PU.It is resistant to high temperature, is not easy to deform, and is not easy to oxidize. The gloss remains as new for a long time.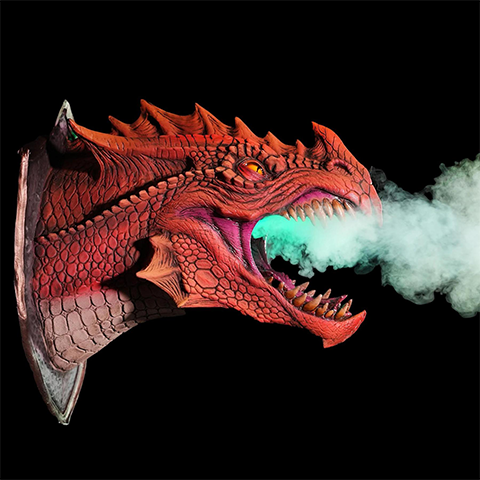 High-quality Appearance: Our life-size replica of the props will become the most valuable collection of art at the museum level in your home. As if a real dragon specimen was placed in the home, it surprised all the visitors who came.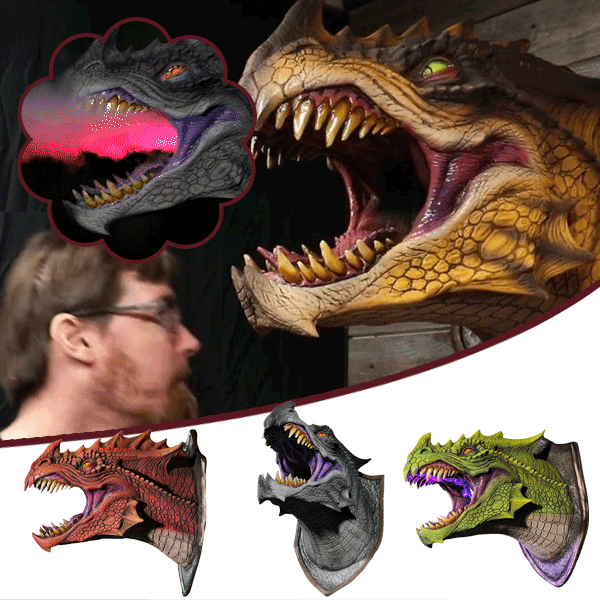 Multiple Color Choice: Dragon Legends comes in 6 colors to choose from. Black, green, red. Whether you love dragons, fantasy art or movies, Dragon Legends will make a strong statement on your wall!It will be a unique wall decorations to decorate your space.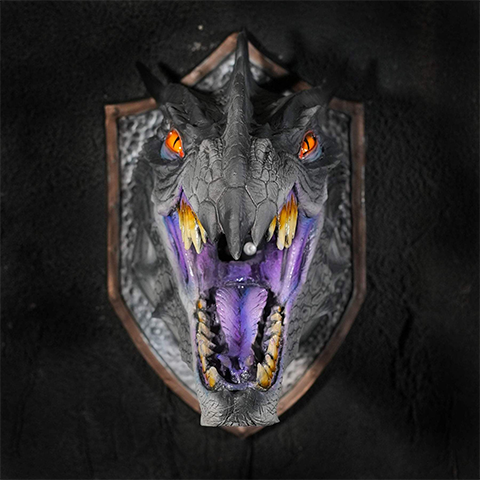 Hand-made, made of high-quality latex and environmentally friendly plastic, stronger, more durable, and more realistic.
Features:
New for 2022, these Amazing Distortions Dragon Legends display that blows "smoke and fire" from its mouth.
Power Supply: 2 X AA battery
Size:9.5 x 6.3 x 9.5 inches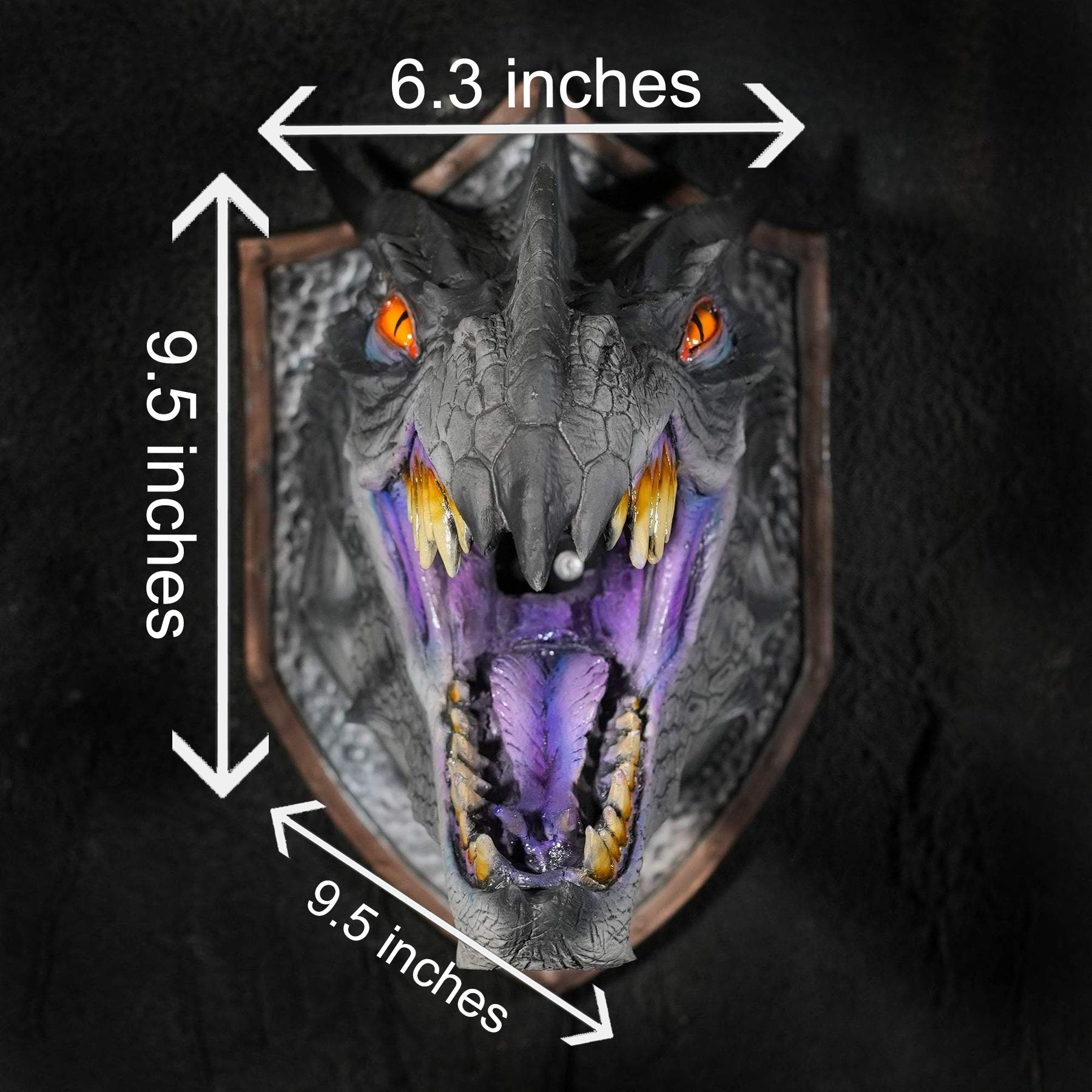 Include:
1 x Dragon legendary props
Note: Products Dimensions: 28-inch long head. 28"x28"x20"