Tights designed for winter. A genius combination of comfort, style, & warmth.
🤎 Cozy, comfortable, & fashionable
🍁 Appears like real sheer tights
🧣 Perfect for all occasions
✨ For temps low as -10°C
---
Buy One Get One Free on our Signature Tights!
"All The Warmth and Coziness Of Fleece Leggings With The Style of Tights"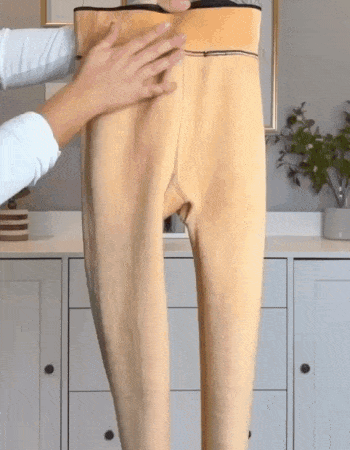 Wanting wear your favorite skirts and dresses in the winter used to be so daunting. 
With our you'll be cozy in the winter wearing your favorite skirts and dresses.
Durable and So-So Stretchy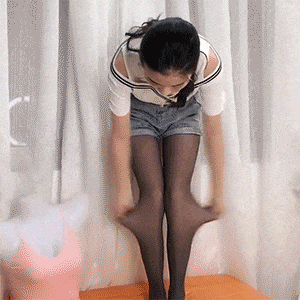 Our are made from our ProStretch fabric so they won't tear on you.
Fleece-Lined for Maximum Comfort and Warmth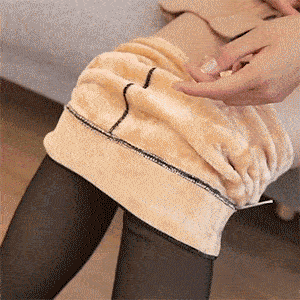 So Cute and So Warm.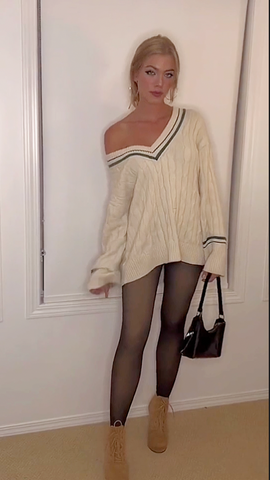 Comfortable Through Fall & Winter
Wearing tights in winter sounds pretty brave. Not with us, our leggings still keep you warm down to -10°C!
The Ultimate Way To Avoid Cold & Ashy Legs
Our invisible fleece leggings are super stretchy & versatile. They are a must-have for any of you ladies wanting to dress up in the cold season!
GET YOURS NOW