Are you looking for a unique gift for your special someone or a loved one?
Then you're in the right place because our custom vintage tee's are the perfect gift idea!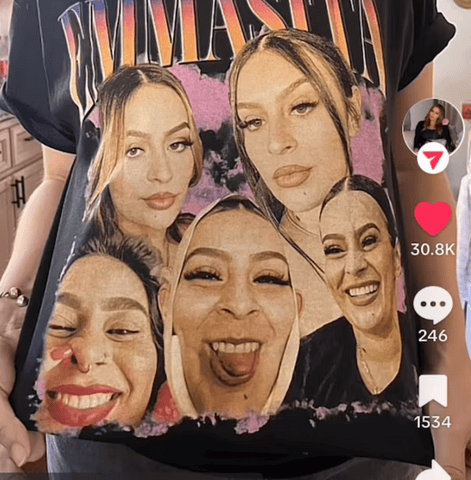 Personalize Your Tee In 4 Easy Steps:
(1) Enter your name & upload your photo (Only 1 photo is required, up to 6 photos)
(2) Pick a color of your text
(3) Pick a size
(4) Then, add to cart


SOME OF OUR HAPPY CUSTOMERS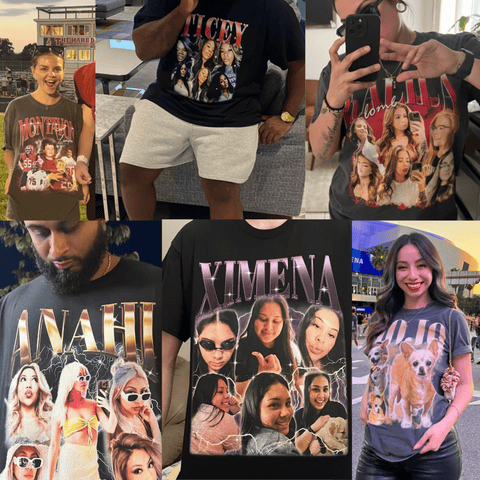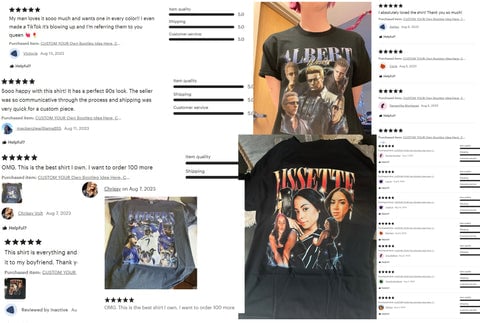 Product Details: 80% cotton, 20% polyester. Machine washable
Tee's are unisex sizing
Description & Sizechart:
Unisex classic fit
80% cotton, 20% polyester
Elastic ribbed cuffs and hem
Double-needle flat embroidery technique
👉T-shirt size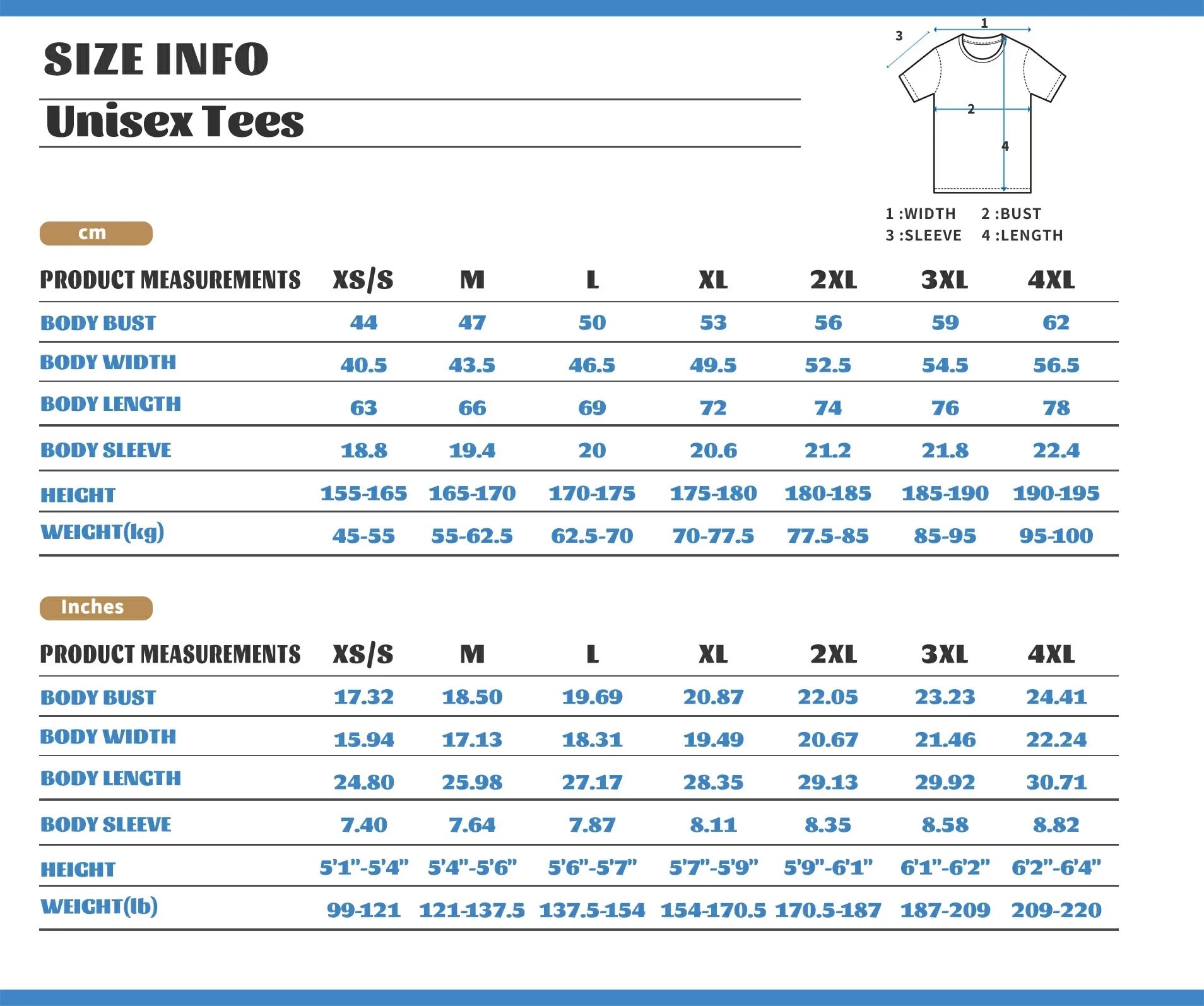 🧵 These crewneck sweatshirts are custom-made. We'll try to ship them out as soon as possible.
🧵These are unisex sweatshirts. High-quality 70% cotton, 30% polyester, very soft inside.
✅ It's not easy to satisfy everyone when it comes to apparel, especially when choosing one as a gift - unless you opt for our personalized apparel. A personalized hoodie is a perfect gift for all occasions and makes your loved one feel even more special.
✅We will adjust the color of the embroidery according to your color requirements and make sure that your order requirements are not left out, such as adding text.We start embroidering on clothes with computerized embroidery machines, which are very advanced and professional, that can achieve high speed, high efficiency, and also delicate embroidery.
✅Clothing is a minimalist look but a big statement. Embroidered makes it a special and unique look.Imagine seeing the joy and love on someone's face when you gift this personalized hoodie to your special someone.